Save Our SDGs (Sustainable Development Goals)
Panel discussion with speakers on the way forward.
Introductory remarks by Hugo von Meijenfeldt and contributary remark by Alide Roerink.
This panel discussion will take place in the framework of the SDGs. On September 25th 2015, countries adopted a set of goals to end poverty, protect the planet and ensure prosperity for all as part of a new sustainable development agenda. Each goal has specific targets to be achieved until 2030.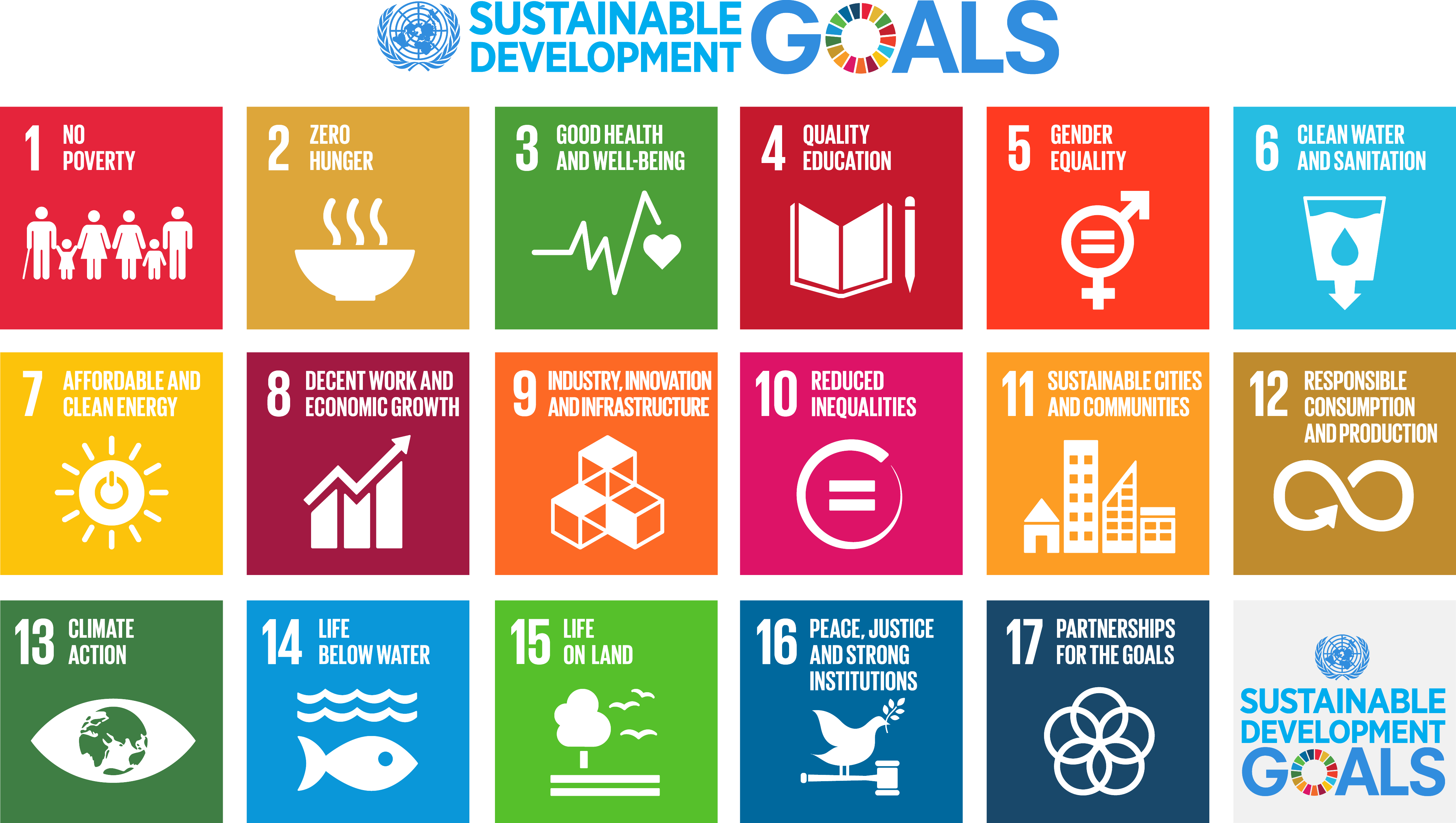 The goals cover many areas, including health, poverty eradication, education, responsible consumption and peace and justice. The panellists will discuss how the intactness of ecosystems in all spheres is essential to the achievement of any of the SDGs.